 Discover Your Inner Shine at Stellar Beauty Salon!
At Stellar, we believe that beauty is not just skin deep; it's an experience that touches your soul. Our salon is more than just a place to get your hair and nails done; it's a sanctuary of self-care and transformation
Unleash Your Stellar Beauty!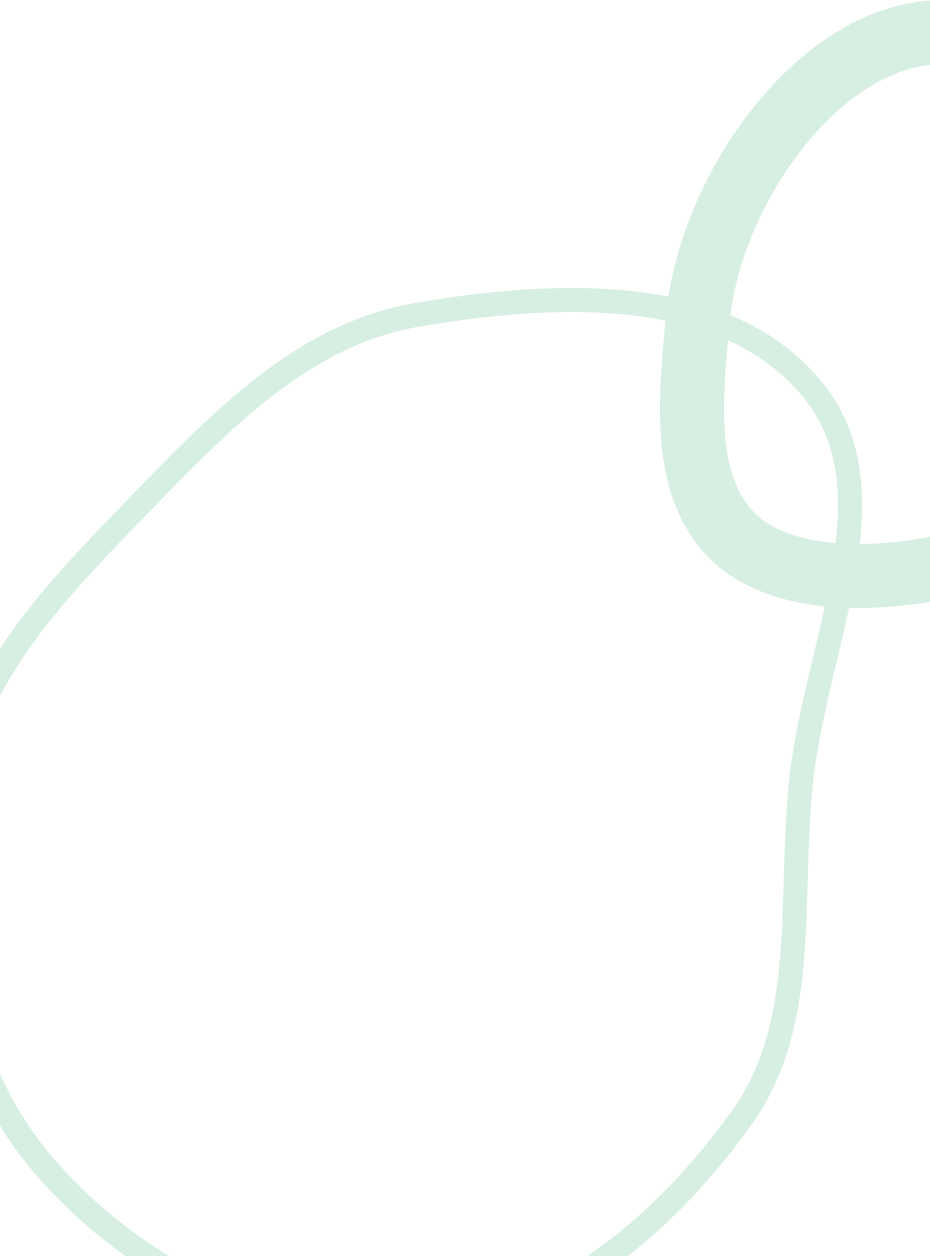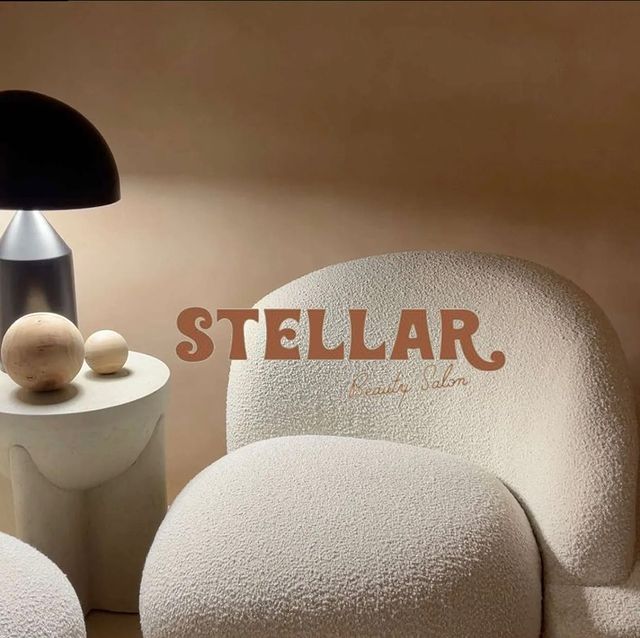 Book an Appointment Today and Unleash Your Stellar Beauty!
Discover Our Stellar Services
Our experienced hairstylists and nail artists are passionate about their craft, continuously keeping up with the latest trends to bring out your unique beauty.
Step into a world of relaxation and luxury. Our salon is designed to make you feel pampered and special from the moment you walk in.
We are committed to maintaining the highest standards of care. Our goal is to make a positive impact on the lives of seniors by providing reliable services.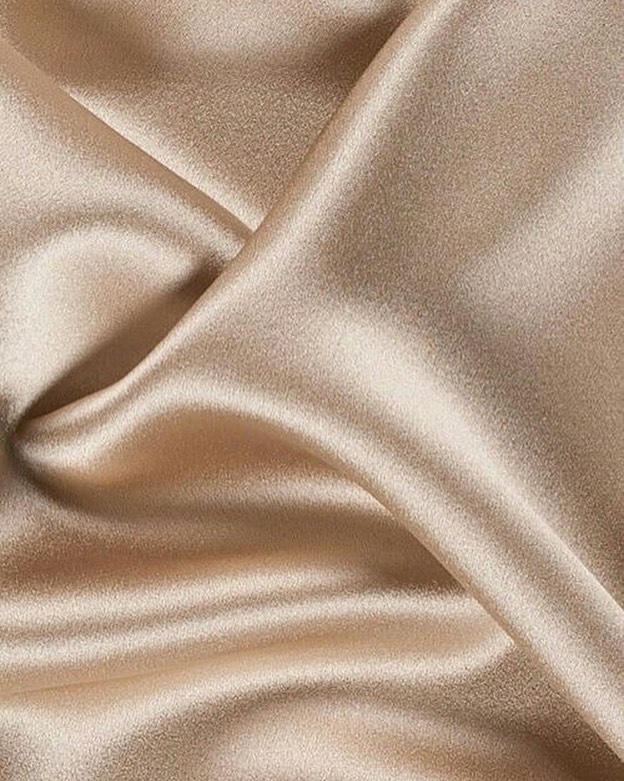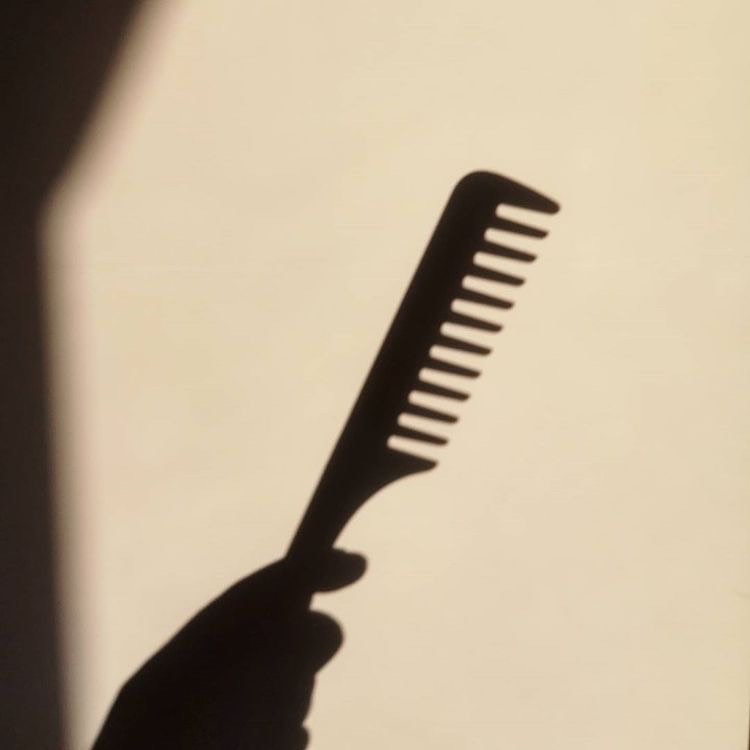 We're Open for Your Stellar Experience
Sunday – Thursday From 2–10 PM
Friday & Saterday From 12–10 PM